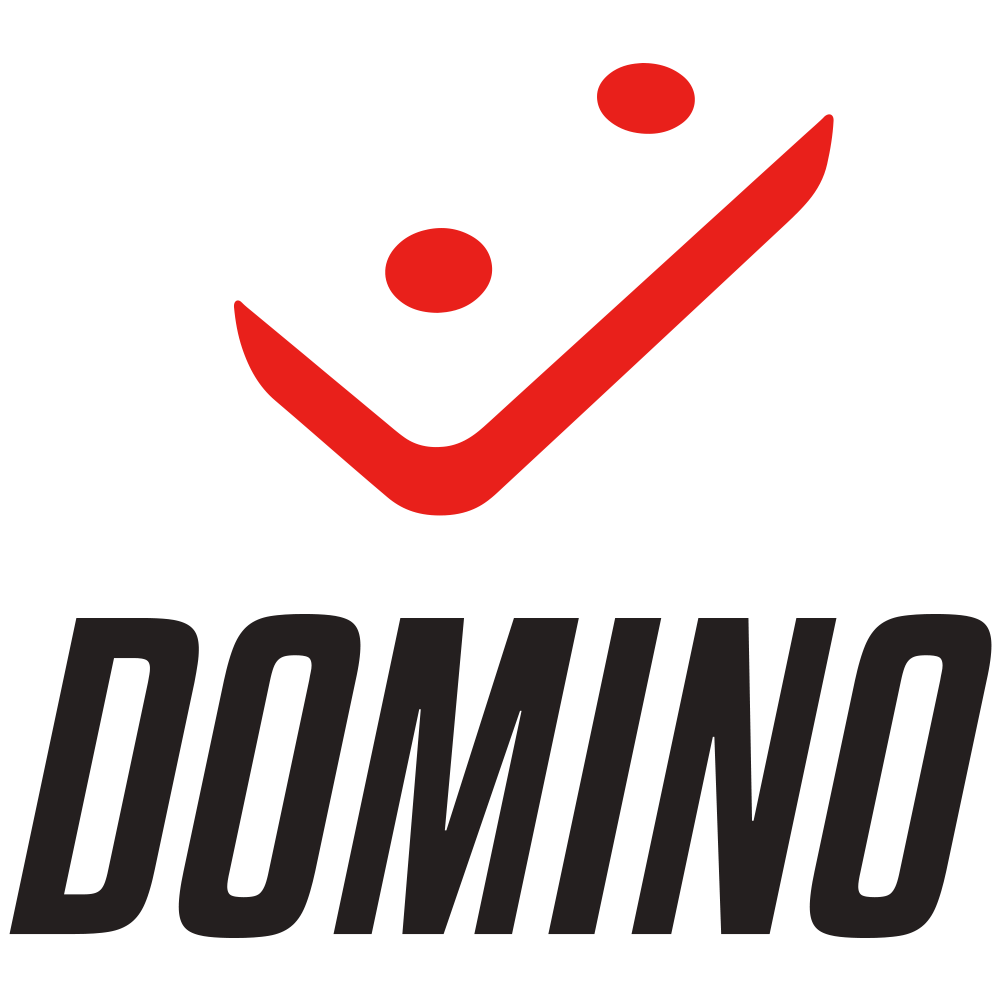 Productivity Social Network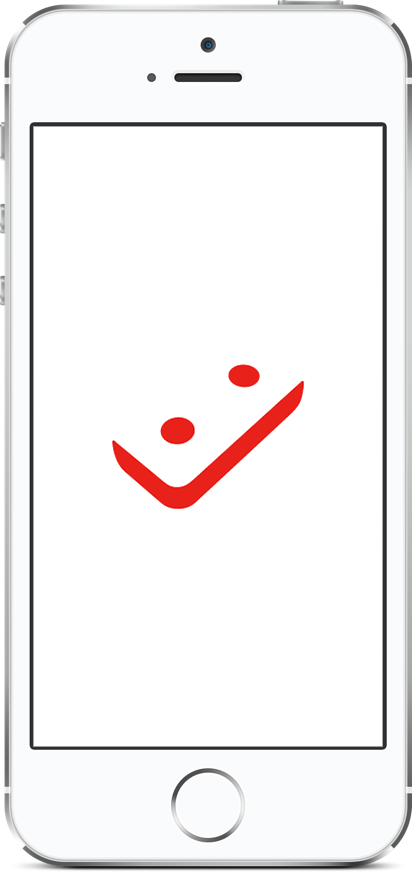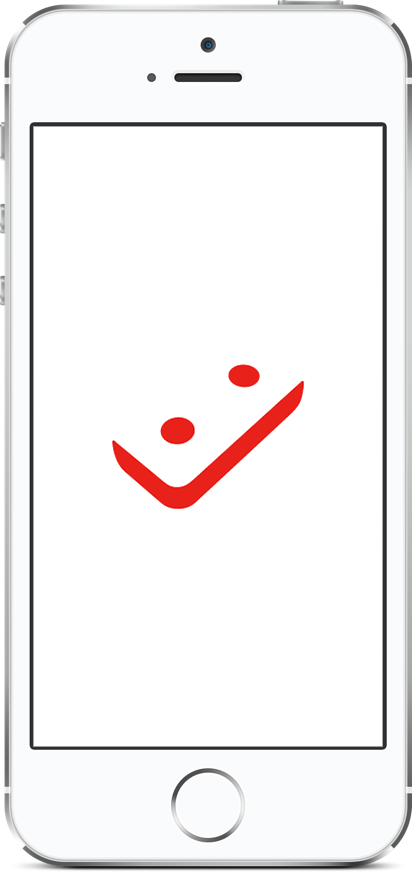 Go from "idea" to "I do" by taking your productivity to the next level.  No more graveyard of uncompleted tasks.

Make doing fun
Share the moments along the way and see what your friends are doing.  Only doers get to talk.

Make decisions faster
Decreased decision fatigue, decreased stress. To do's are automatically lined up for you.